Can You Customize Free Shopify Themes?
Yes, you can customize a free Shopify theme. However, it's important to note that there are two different methods for customizing a Shopify theme, and this depends on the scope of the change.
If you're trying to shift whole layouts, rebrand, and tweak the responsive layout, then this will require you to have an understanding of liquid, HTML, and CSS. Otherwise, using the theme editor to change the homepage banner, and the likes, will be more than enough.
We've already covered:
It's worth mentioning, that all themes are customizable, regardless of cost. You could use the best free Shopify themes, a premium theme, or an outsourced theme, they all have a theme editor for customization.
Whilst the learning curve is short and sharp to customize a theme, you don't necessarily need to, especially if your goal is to work on your business, and not in it.
If that's the case, just outsource. With many platforms to choose from, UpWork is the most secure platform available. Create an account, post a job, vet the proposal, and off you go.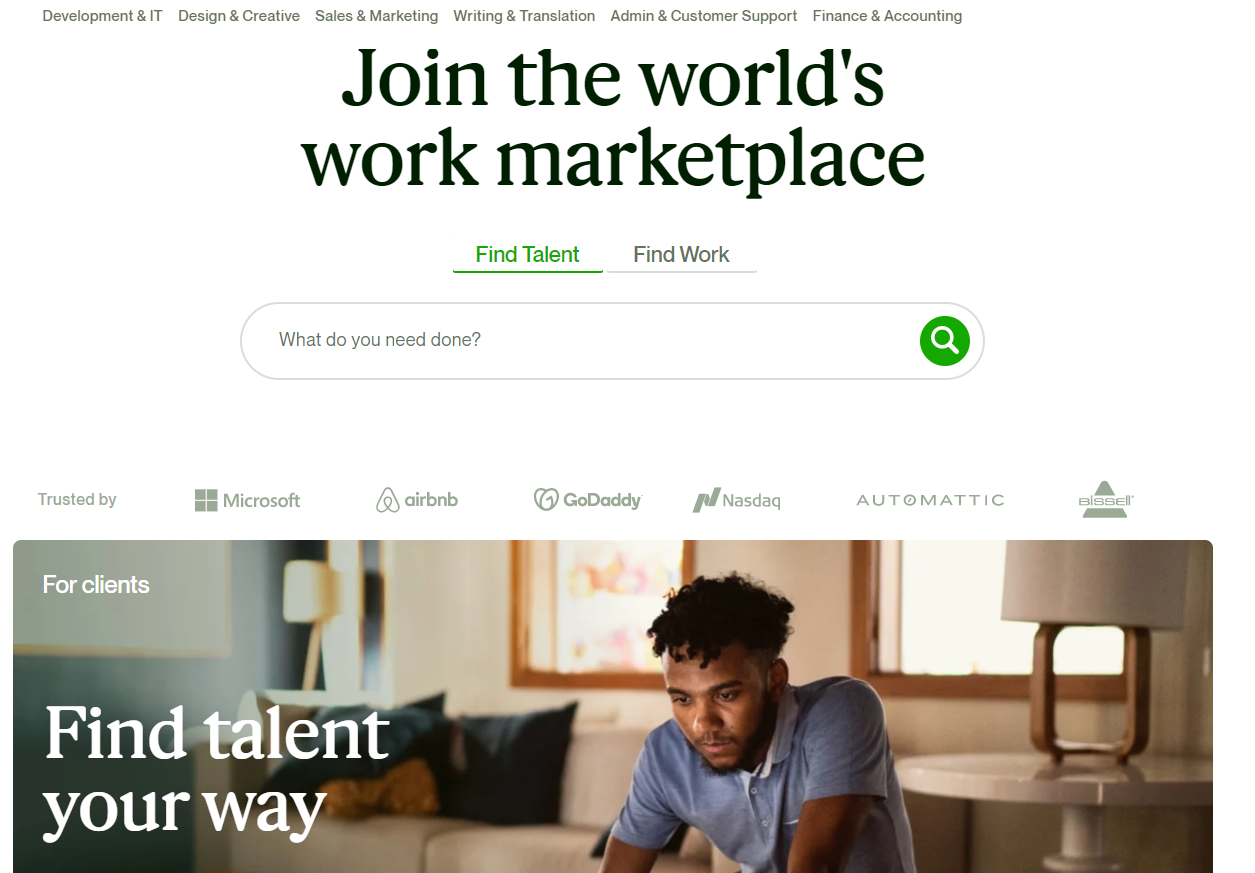 Upwork
The Takeaway
Customizing a theme, regardless if it's paid or not, is rewarding, but at times an ambitious task. Spending the time to understand how to customize a theme, will save hundreds if not, thousands in the long term.
However, always remember quality always wins! If you're teaching yourself how to edit your theme in a live scenario, you could introduce bags. Always, back up your theme.
On the other hand, don't be worried, or concerned that you may have to outsource. Shopify is a phenomenally large platform, thus you won't be short of developers. You need to be sure to use the right platform and perform basic due diligence to ensure you contract the right developer.
To summarize we've briefly covered:
Can you customize free Shopify themes
What next:
Share this post, every little helps.
Subscribe to our newsletter below for tips and tricks to help boost sales.
Additional Shopify Resources
With Shopify being one of the largest eCommerce platforms on the market means you'll never be short of resources to learn how to build a profitable eCommerce business.
Kanteneo aims to be the best Shopify blog on the market, but you may require additional resources to help you on that journey. Below we've listed a top-selling Shopify book by Veronica Jeans to help you learn how to launch a profitable business.
Author