How Do I Install Free Themes on Shopify?
Choosing and installing a free theme is a monumental task, not from a technical perspective, but more from an advancement perspective.
Starting an eCommerce business, or any business for that matter will test even the most experienced folk. Installing a free theme should be flagged as a small win - a notch on the proverbial belt.
Before moving on to the steps to detail how to install a free theme, it's worth pointing out free Shopify themes come with limitations, and caveats, typically around customization. A free theme is great for just getting started but always be open to leveraging paid Shopify themes when you require a little more configuration.
Steps to Install a Free Shopify Theme
1, Login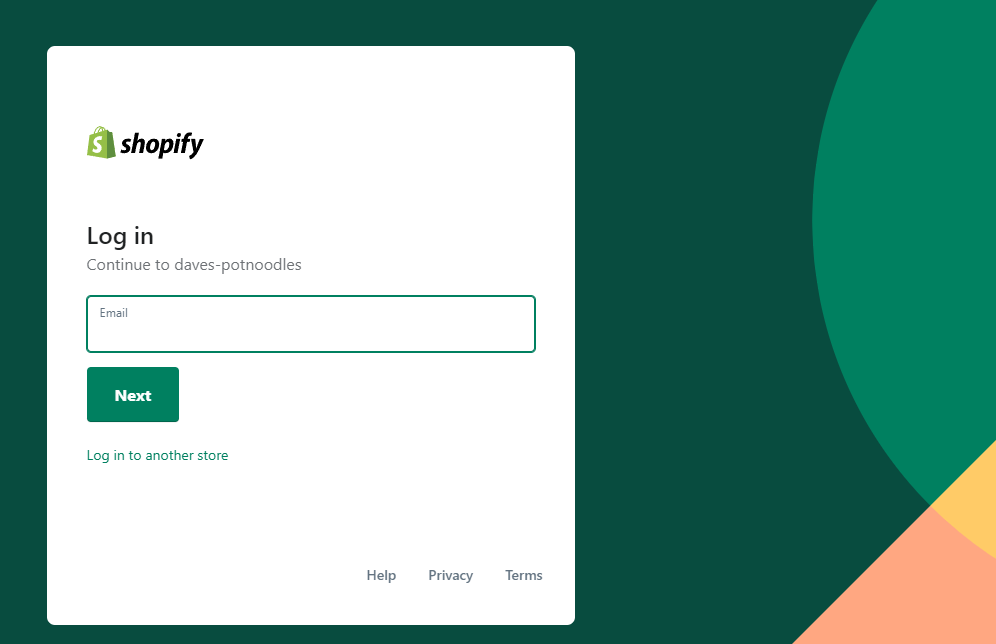 2, Shopify Theme Store
Go to the Shopify theme store, locate and click your desired free theme.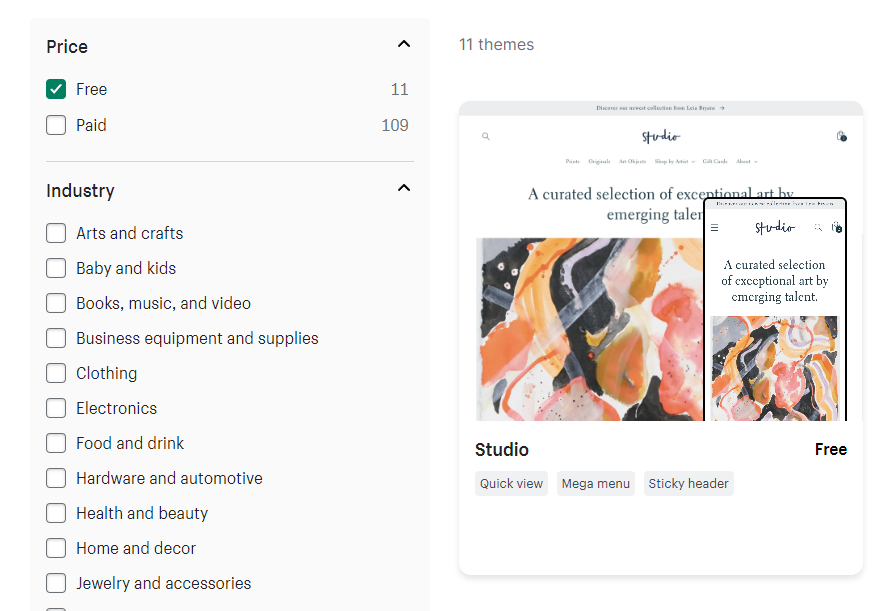 3, Try Theme
On the theme page click the "Try Theme" button. This will trigger the theme install process.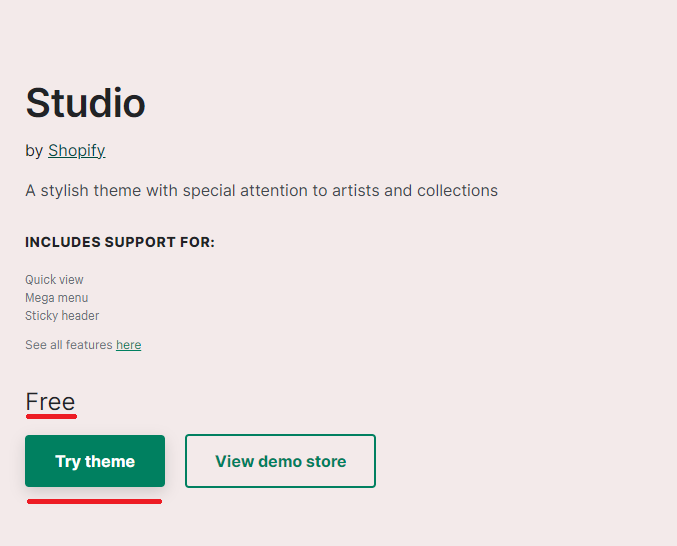 The Takeaway
Free themes give you a great opportunity to switch and test to ensure you can find the perfect theme to match your niche.
You should always consider what the customer journey looks like from your chosen theme. - meaning, when a visitor lands on page "A", how many clicks does it take to get to the checkout page? is the journey clean, seamless, and consistent?
To summarize we've briefly covered:
How do I install free themes on Shopify?
What next:
Share this post, every little helps.
Subscribe to our newsletter below for tips and tricks to help boost sales.
Additional Shopify Resources
With Shopify being one of the largest eCommerce platforms on the market means you'll never be short of resources to learn how to build a profitable eCommerce business.
Kanteneo aims to be the best Shopify blog on the market, but you may require additional resources to help you on that journey. Below we've listed a top-selling Shopify book by Veronica Jeans to help you learn how to launch a profitable business.
Author