Contact Us
Need to contact us? You can find us on Facebook, Instagram, Pinterest, and Twitter.
We Want to Hear From You
We're very good at communication! Drop us a message any time.
Please contact us if:
You spot an issue with our content
You would like to partner with us
You would like to collaborate on content
You have eCommerce related questions
We have a strict policy on spam. Our system will automatically delete spam messages.
At Kanteneo, we pride ourselves on offering free valuable information in the form of blog posts to help nudge retailers in the right direction to increase revenue and traffic.
Outside of blogging, we're also very good at understanding why customer retention, personalization, and building a brand, determines the success of eCommerce businesses around the world.
But what do we do? We're building an innovative platform to allow retailers to leverage automated and personalized video on events.
Meaning, every time an order is placed, a product is added, a visitor subscribes, and much more, we send personalized videos direct to your customers' inbox.
Why? Times are changing, direct product marketing is coming to an end, ad prices are increasing at a staggering rate.
The day of focusing on personalization, and branding through video is here.
Join our mailing list? We'll let you know when we go live, and also send you weekly updates on the best tips and tricks to boost sales.
Popular Blog Posts
Shopify
It's fair to say you're here because you feel you've tried every tactic in the book to generate website traffic! Fear not, every shopify store owner, blogger, or general website owner goes through the same pain-staking process to figure out how to generate website traffic.
How to increase shopify traffic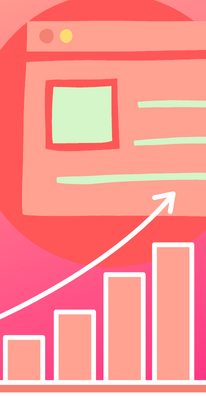 Blogging
You may have read about blogging for money, which in turn triggers the desire to start a money making blog, BUT wait! All these blogs have one thing in common, products and services! the hooks to get you into blogging by selling the ideal dream does not work.
How to blog for business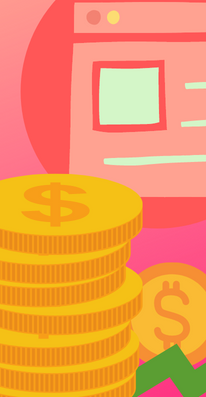 Customer Retention
Customer retention is a key focus area for all eCommerce retailers. Competition between brands is fierce and customer acquisition costs are rising. Keeping good relationships with current customers has never been so important. Following the listed customer retention strategies will help you increase revenue by 35%
Customer retention strategies