Welcome to the Kanteneo blog
Latest tips and tricks to help you increase revenue, generate website traffic, and build a loyal following. Don't forget to sign up to our weekly newsletter for updates on blog for business and getting more sales!
Blogging
You may have read about blogging for money, which in turn triggers the desire to start a money making blog, BUT wait! All these blogs have one thing in common, products and services! the hooks to get you into blogging by selling the ideal dream does not work.
How to blog for business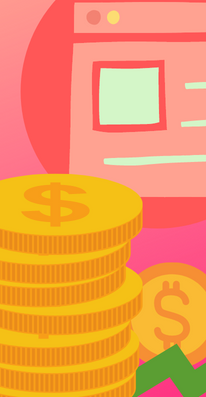 Customer Retention
Customer retention is a key focus area for all eCommerce retailers. Competition between brands is fierce and customer acquisition costs are rising. Keeping good relationships with current customers has never been so important. Following the listed customer retention strategies will help you increase revenue by 35%
Customer retention strategies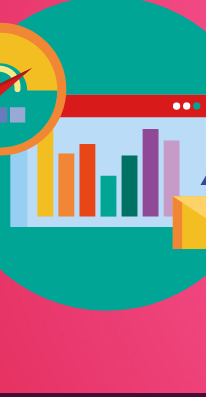 News
Shopify announces partnership with music streaming giant, Spotify. The new partnership allows Spotify artists to connect to their online store, allowing artists to sell products through the spotify app.
Shopify x Spotify