How to Duplicate Shopify Theme in 5 Easy Steps
Duplicating a Shopify theme, or rather creating a backup of your Shopify theme has never been more important. The idea of introducing breaking changes by editing a live Shopify theme is a scary prospect, You should never edit a live theme without creating a duplicate first - especially if a Shopify store is generating revenue.
What could go wrong you ask:
Broken navigational points (links)
Broken CSS
Broken liquid functionality
JS bugs
Lost revenue
Loss of trust
In the world of code, the slightest mistake could have the biggest impact! And this is where you should always create a duplicate for code changes. This will allow you to test all changes thoroughly before publishing your duplicate theme to replace the live theme.
Related blog posts:
Can you Edit a Live Shopify Store?
Yes, absolutely. But it doesn't mean you should! You can run across a busy road with oncoming cars, but would you?
With the ability to create a duplicate of a Shopify theme to make changes, you don't need to edit a live Shopify store.
Below we'll cover how to duplicate your Shopify theme in 5 steps.
How to Duplicate a Shopify Theme
Steps:
Step 1: Login
Navigate to your admin login page and log in.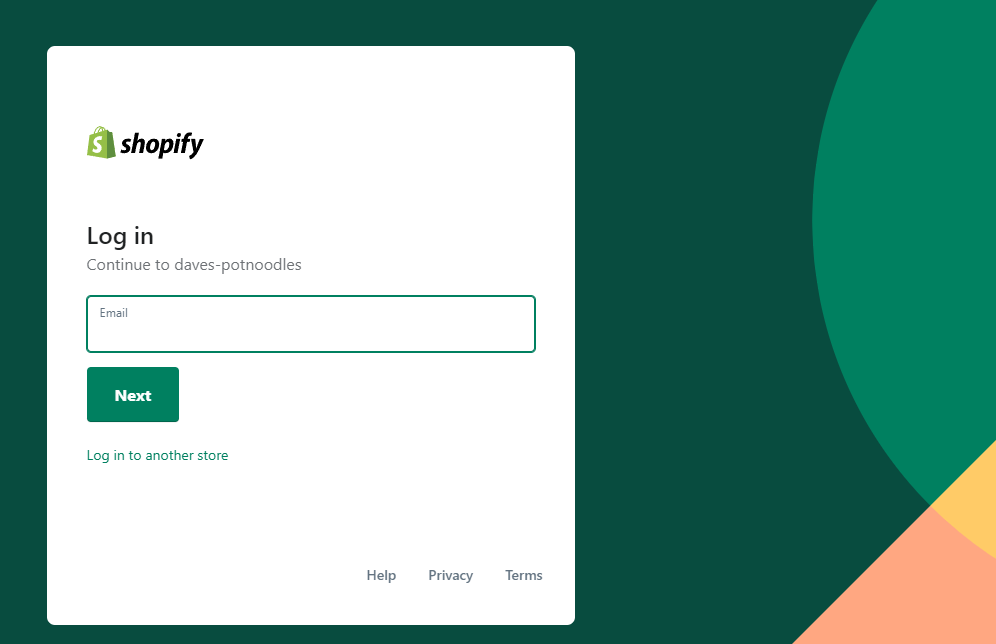 Step 2: Go to online
Find and click the "online store" button.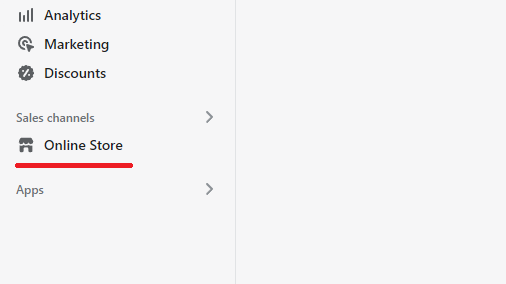 Step 3: Go to Themes
Locate and click the themes button.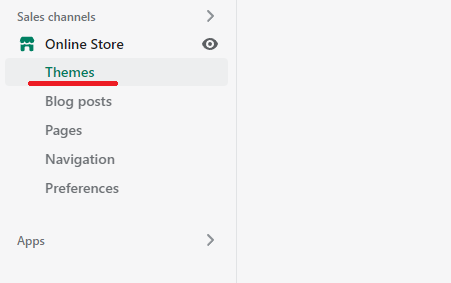 Step 4: Go to actions > duplicate
Find and click "actions" on the desired theme, then click duplicate.
Step 5: Confirm theme duplicated
After clicking duplicate, confirm the theme has successfully duplicated.

The Takeaway
Because you can make edits to a live Shopify theme, it doesn't me you should! Always take the time to create a change flow. Never underestimate the need to create backups of your Shopify theme.
Introducing breaking changes to a revenue-generating Shopify store will have dire consequences - from losing trust to losing a sale.
Always create a backup of your Shopify theme, edit the code in the duplicate, test, do some more testing, and then finally publish the duplicate.
To summarize we've briefly covered:
Can you edit a live Shopify theme
How to duplicate a Shopify theme
What next:
Additional Shopify Resources
With Shopify being one of the largest eCommerce platforms on the market means you'll never be short of resources to learn how to build a profitable eCommerce business.
Kanteneo aims to be the best Shopify blog on the market, but you may require additional resources to help you on that journey. Below we've listed a top-selling Shopify book by Veronica Jeans to help you learn how to launch a profitable business.
Author