Can Customers Customize Products on Shopify?
Yes, customers can customize products on Shopify but this requires an app to extend Shopifys core offering to include personalization.
Allowing customers to customize products is instrumental when it comes to selling products in a personalized manner, but it becomes vital, when selling print-on-demand products.
Whilst customers can customize products it's not native to the Shopify app ecosystem. This is where you'll need to install an app, but, fear not. Adding products to Shopify is the exact same process.
Before moving on to looking for an app to meet your needs, first, identify from the list below what "customize products" actually means to you.
Customizing products comes in many flavors, and personalization is one of them, so what types are there?
Personalized Custom Products: Adding names, and anything that is deemed as "identifiable". This is usually used in conjunction with gifts.
Box Builders: This is a flow to allow the customer to build a product. Meaning, adding individual products to an order, and is completely customized.
Print: Typically used in the apparel niche. This method allows customers to add text and graphics to t-shirts, sweatshirts, hoodies, and anything else besides.
The most popular method when it comes to customizing products is print-on-demand. Luckily there are two major players in town when comes to print.
With a staggering 2k+ and 4k+ reviews, you'll be sure to find an app that meets your needs.
Printify: Print on Demand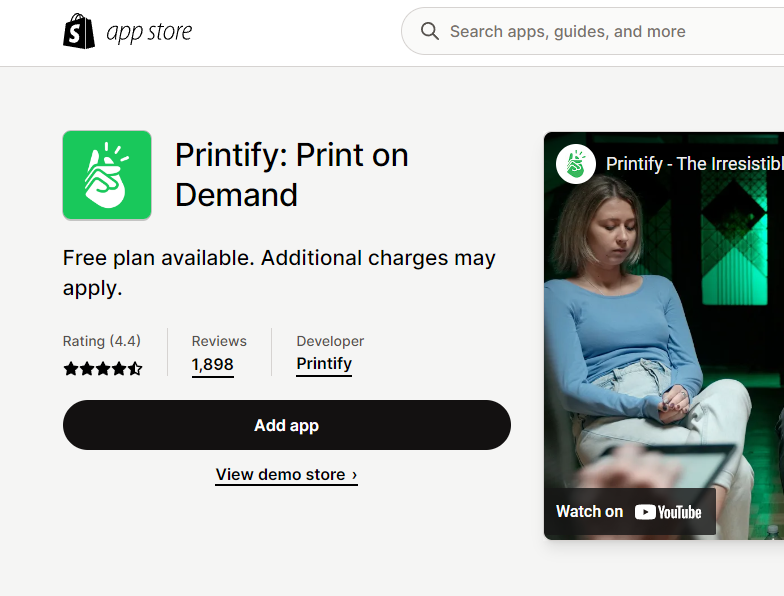 Get Printify
Printful: Print on Demand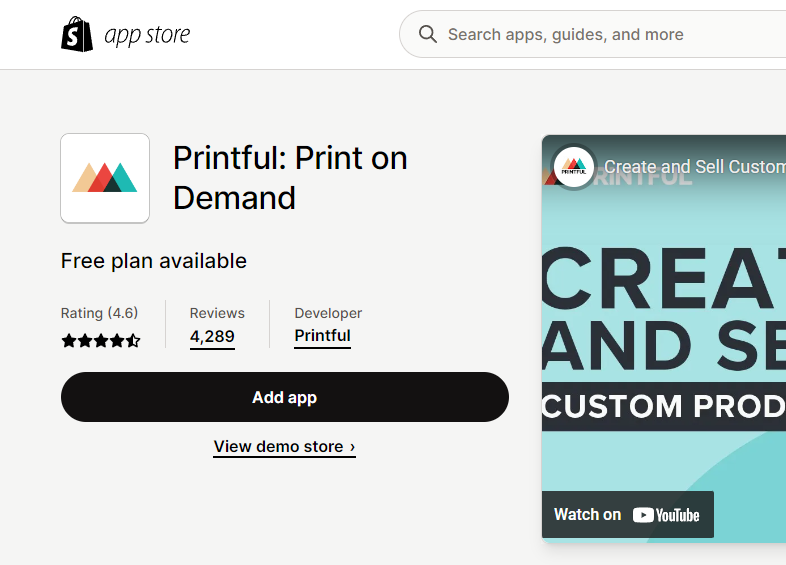 Get Printful
The Takeaway
Giving the ability to allow customers to customize products is a surefire way to stand out from the crowd. It's important to understand what customizing means to you, thus giving you a better understanding of how to introduce the feature.
There are many apps available on the app store to cover almost every possible scenario. All it requires is a little digging to find the right app.
To summarize we've briefly covered:
Can customers customize products?
What next:
Additional Shopify Resources
With Shopify being one of the largest eCommerce platforms on the market means you'll never be short of resources to learn how to build a profitable eCommerce business.
Kanteneo aims to be the best Shopify blog on the market, but you may require additional resources to help you on that journey. Below we've listed a top-selling Shopify book by Veronica Jeans to help you learn how to launch a profitable business.
Author