How to Add a Notes Section in Shopify
Adding an option to add a notes section to your Shopify cart page is just another step closer to extracting vital information about the order, and potentially an ice-breaker to get to know your customer.
Any time you have the chance to obtain more information from the customer, you should! Knowing what your customer wants, feels, likes, and dislikes is key to aligning with your customer. As an eCommerce retailer, your job is to provide a Stella experience, with a great customer journey, and customer service.
Again, adding order notes is just another method to start a conversation. If the order notes contain text that is a little unusual - start a conversation with your customer! After all, it's all about them.
Related blog posts:
What are Order Notes in Shopify?
The Shopify order notes field on the cart page is a method to obtain additional information about the order. It's a text field for the customer to add special requirements, delivery directions, concerns, or even a gift message.
Steps to Add Order Notes in Shopify
Login
Navigate to your Shopify sign in admin page and log in.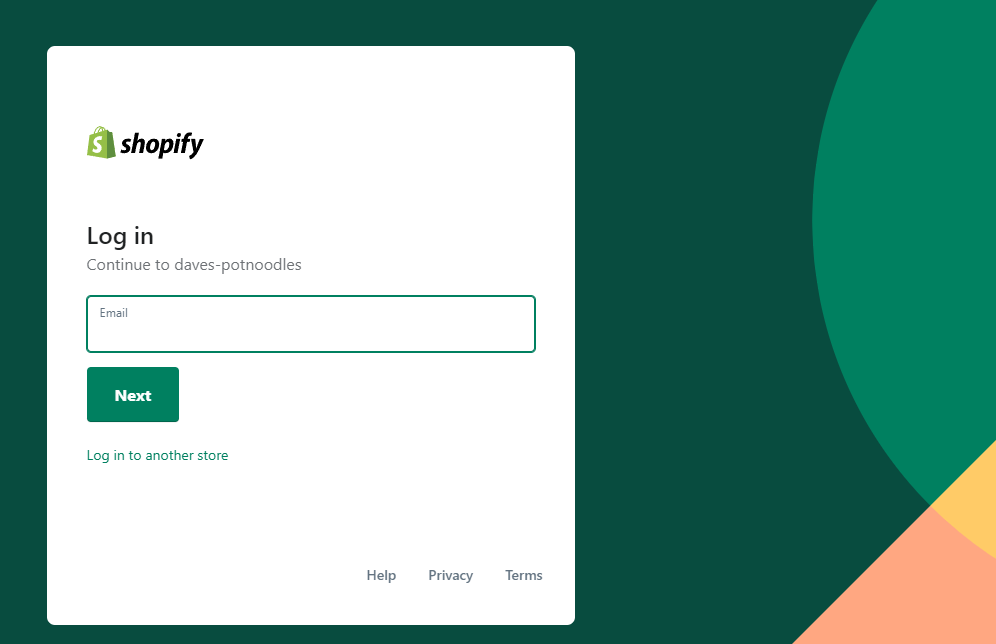 Online Store > Themes
Locate and and click "Online Store" and then "Themes"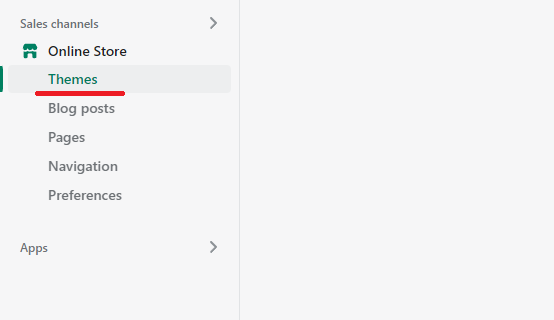 Customize
After clicking themes, locate and click "customize".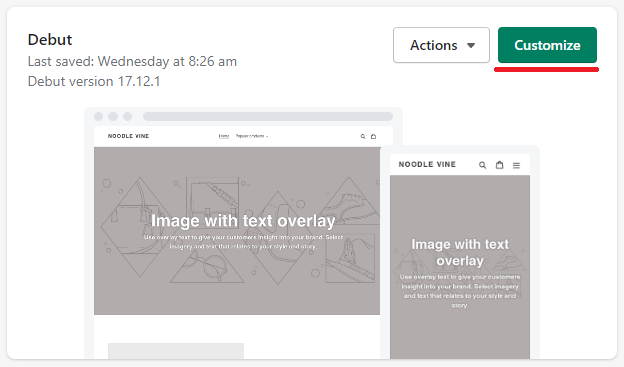 Cart Template
Once inside the theme editor, you'll want to locate and navigate to the cart template.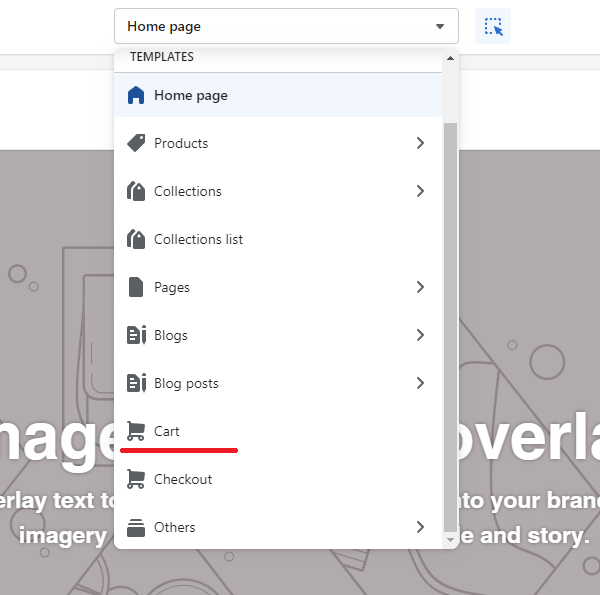 Cart Page Section
When on the cart template page, locate and click the cart page section.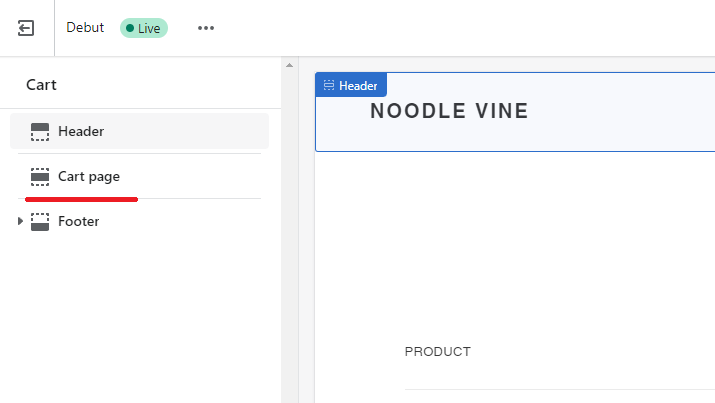 Enable Cart Notes
After clicking the cart page, you'll see multiple options, but here we're only interested in "enable cart notes". Click the checkbox.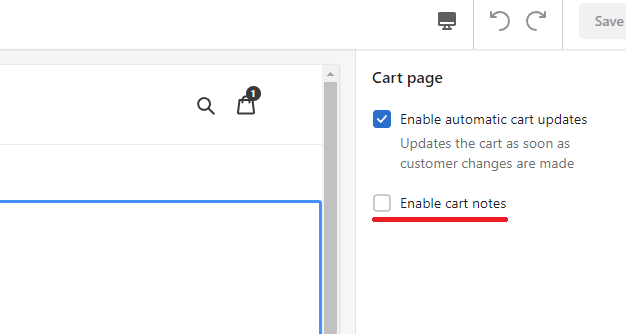 Theme View
After enabling the cart notes checkbox, changes will live sync to the theme view. Once you're happy, save the changes.

Confirm
The most important step! Confirming changes. Go to your store front and confirm that you can see the order notes textbox on your cart page.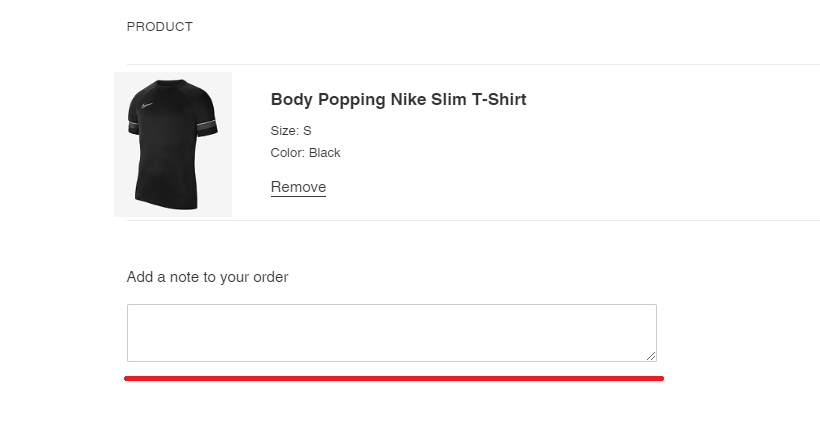 The Takeaway
The simple things in life can change how we feel, react, and engage, and that is no different in the eCommerce world. At every opportunity, you want to gather as much information about your customer as possible.
Adding a simple Shopify notes field is just another step closer to building a professional store, and an ever-lasting relationship with your customer.
Why not go one step further and think about retention strategies?
To summarize we've briefly covered:
How to add a Notes section in Shopify
What are order notes in Shopify
What next:
Additional Shopify Resources
With Shopify being one of the largest eCommerce platforms on the market means you'll never be short of resources to learn how to build a profitable eCommerce business.
Kanteneo aims to be the best Shopify blog on the market, but you may require additional resources to help you on that journey. Below we've listed a top-selling Shopify book by Veronica Jeans to help you learn how to launch a profitable business.
Author