How Do I Download Themes From Shopify?
We're often asked how to download Shopify themes, and rightly so. When just getting started with Shopify, it can be daunting, and sometimes off-putting to say the least. But once you've spent a few hours "playing" with the many features Shopify has to offer, it becomes second nature.
In regards to the above, downloading Shopify themes is no different. The below steps will guide you through the download process.
Steps to Download Shopify Themes
1, Login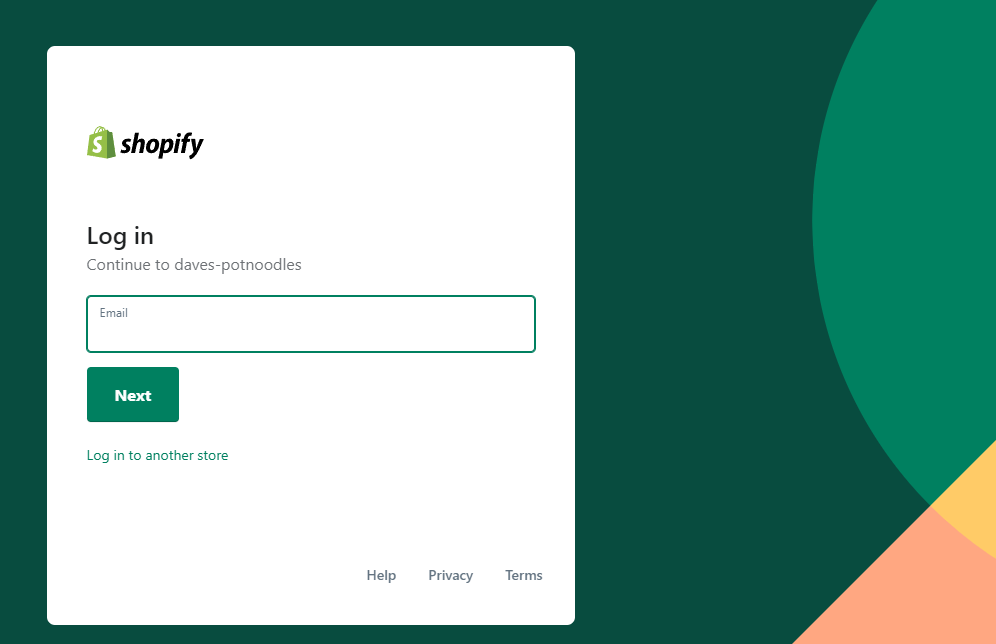 2, Online Store > Themes
Go to Online Store, then themes.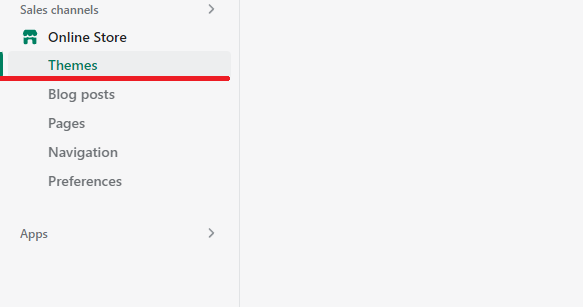 3, Actions / 3 Dots
Click actions / or the 3 dots.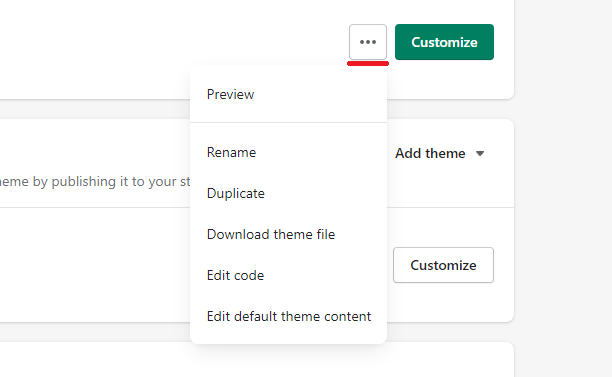 4, Download
Click the download theme button and wait for the email with the link to the theme download.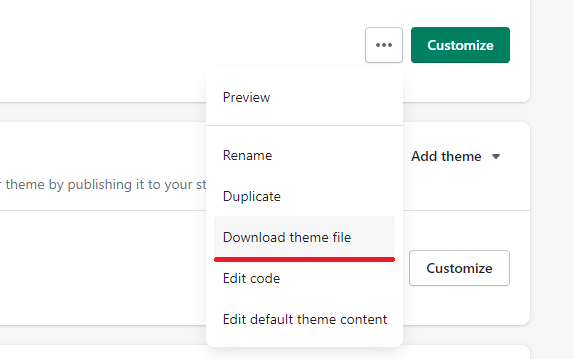 The Takeaway
Downloading themes is an easy step process, but it's important to note that Shopify has a strict policy on sharing themes, and using a single licensed theme across multiple stores.
If you are caught sharing themes and breaching the theme licensing T&C's you could face a Shopify ban.
However, downloading themes is a process by many to back up a theme when you've hit the 20 theme limit.
To summarize we've briefly covered:
How do I download themes from Shopify?
What next:
Share this post, every little helps.
Subscribe to our newsletter below for tips and tricks to help boost sales.
Additional Shopify Resources
With Shopify being one of the largest eCommerce platforms on the market means you'll never be short of resources to learn how to build a profitable eCommerce business.
Kanteneo aims to be the best Shopify blog on the market, but you may require additional resources to help you on that journey. Below we've listed a top-selling Shopify book by Veronica Jeans to help you learn how to launch a profitable business.
Author