How Do I Get Free Themes on Shopify?
Getting free themes on Shopify is a simple straightforward process and the only challenge really is to select the free theme that aligns with your niche.
Before moving on, it's important to note, even some of the best free Shopify themes have nuances and caveats. A free theme is best utilized if multiple layouts are not a concern, and you're happy with a limited feature set.
It's always worthwhile understanding what can be achieved, and how does a free theme help you reach your goals. But nonetheless, if budget is not a concern, you can always outsource where necessary.
Steps to Get a Free Shopify Theme
1, Login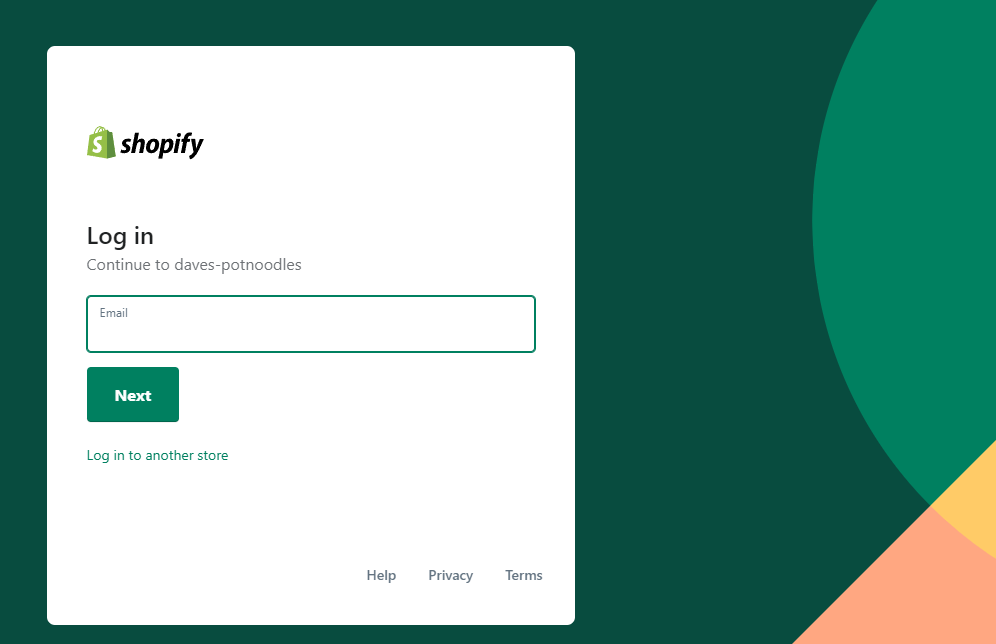 2, Shopify Theme Store
Go to the Shopify theme store and filter results by checking the "free" checkbox.
Once you've found the perfect theme from the results, click the theme.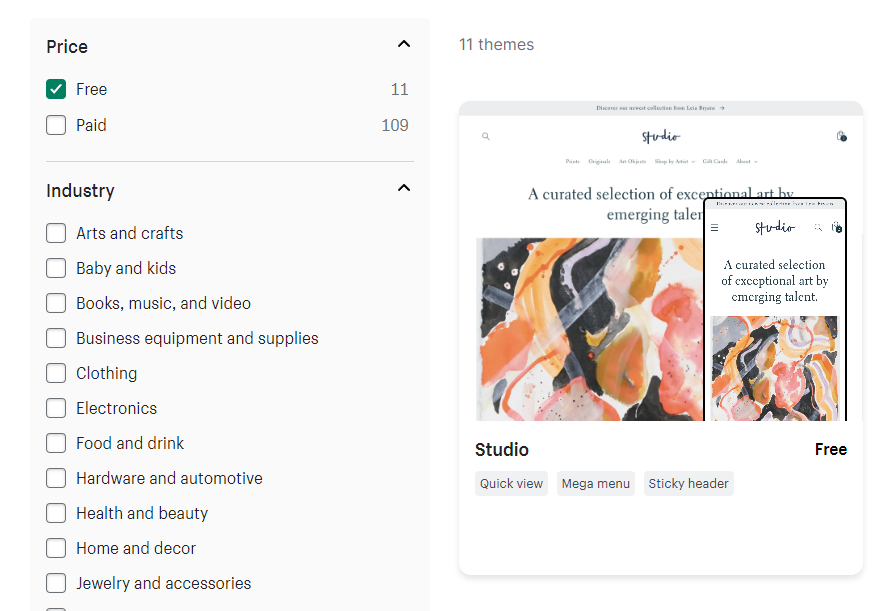 3, Try Theme
Click "Try Theme" button. Here you'll be asked to select you Shopify account, and the store if multiple exist.
After 30 seconds or so the free theme will be added to your theme library.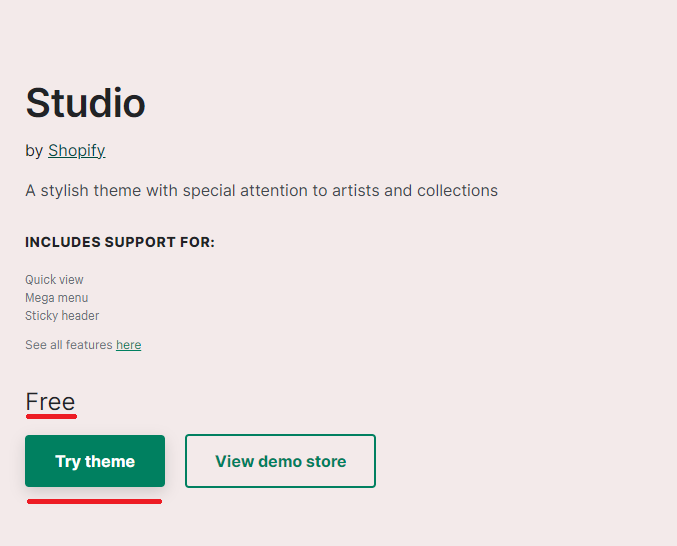 The Takeaway
The Shopify theme world at times can be exciting - whether you are just getting started or seasoned, choosing a Shopify theme always emits slight trepidation. You never know if your chosen theme is going strike the right cord.
But one thing is for certain, leveraging free themes allows you to experiment before parting ways with your hard-earned cash.
Always aim to experiment, debug, and test. Not to mention, if you're still deciding on the right theme, you could reach out to potential customers to ask for feedback.
To summarize we've briefly covered:
How do I get free themes on Shopify?
What next:
Share this post, every little helps.
Subscribe to our newsletter below for tips and tricks to help boost sales.
Additional Shopify Resources
With Shopify being one of the largest eCommerce platforms on the market means you'll never be short of resources to learn how to build a profitable eCommerce business.
Kanteneo aims to be the best Shopify blog on the market, but you may require additional resources to help you on that journey. Below we've listed a top-selling Shopify book by Veronica Jeans to help you learn how to launch a profitable business.
Author